We build Quality Roofs For Homes in Dublin.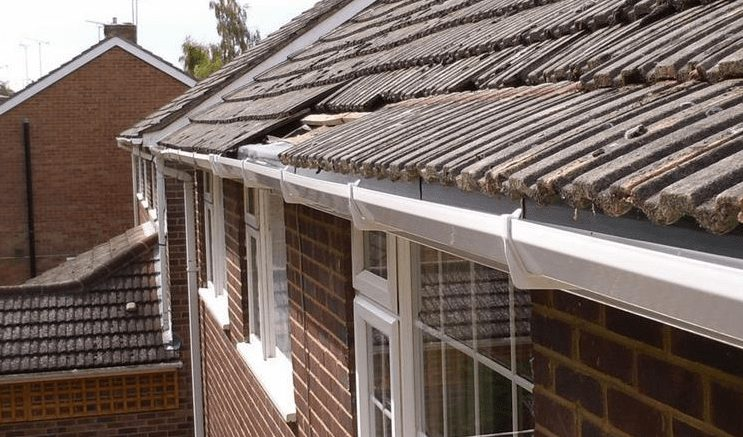 If you've got a roofing problem, we are the solution. Some repair jobs can be completed in just one day, you also get a guarantee with all our work and excellent customer service, you never have to worry about your roof again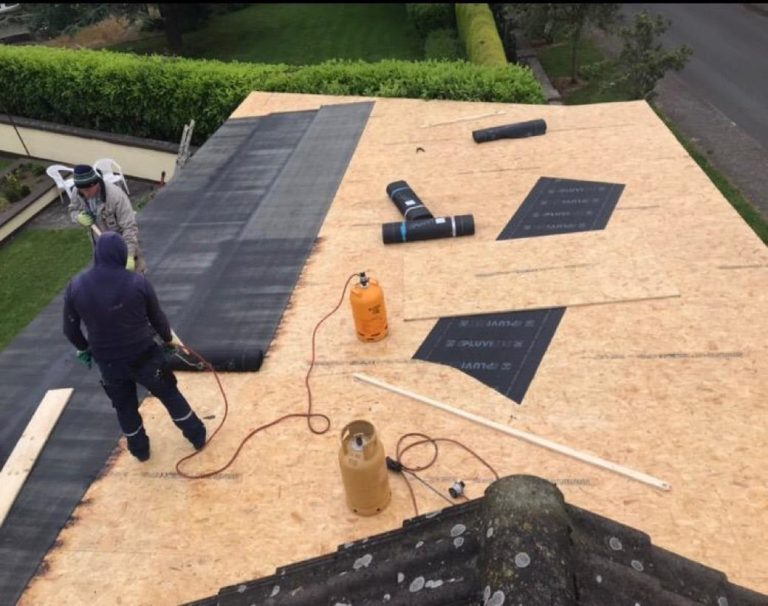 We are operating in Dublin and have been since 1989.
We serve both as commercial roofers and domestic roofing builders for homeowners and businesses. We aim to achieve customer satisfaction in all our projects. We operate a standards based Roof Repairs Company based in Dublin.
Our Roofing Services and Past Work
Professional Roofing Contractors.
Choose Us over any other Roofing Contractor in Dublin. With years of experience behind us, and we have served hundreds of households and businesses, which have expressed extreme satisfaction in our work. We offer the best roofing services in Dublin area using superior and durable products, and all our roofing products are standards approved in Ireland.
Local Professional Roofers
We make use of the latest construction equipment and technology in our work. Our experts are highly trained and have long years of experience in the industry. Roofers Dublin offer impeccable customer service and work. We believe that the client knows best, and we will work hand in hand with you to ensure that your roof is constructed or repaired to your specifications while offering advice to make it even better.Save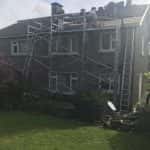 Chimney Repairs A commonly repair with chimneys is leading, particularly on two-storey homes. The cost will be around €300 to €400 more expensive, meaning a typical cost to replace the lead flashing on a chimney will be around €800.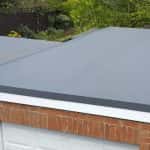 The most common material is bitumen or asphalt is used on flat roofs and a flat roofer will need to repair any cracks caused by drainage issues. To seal cracks on a flat roof, the cost can be approximately €600 to €1,000. Read more at Flat Roof Repairs Costs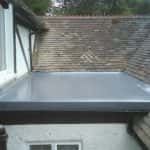 Fibreglass flat roofing, is durable, beautiful and long lasting. It can be inflexible and is not suitable for some situations, but advances in materials in recent years have made fibreglass roofing more reliable and very durable. Costs are around €70 per sq m on domestic-sized roofs and should be able to last for about 15-20 years. Read more about Fibreglass roofing

See our roofing services or if you need specialist Guttering Dublin, get a highly experienced team responsible for Guttering, Gutter Repair and Gutter Replacements in Dublin. See the website at http://gutteringdublin.com